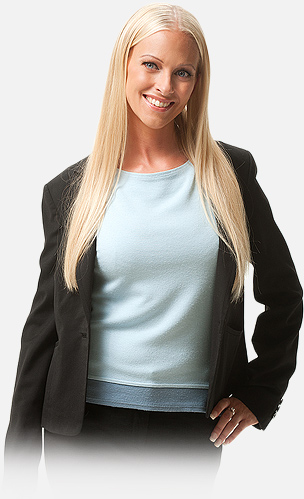 Marion Seppälä
MB Life Coach

I believe all of us have the possibility to live a happy and balanced life. No matter what our past or present is, we have the power to make our future exactly how we would like it to be.
I've been through a very challenging past. Ever since I made major changes in my life, I have known how great it feels to be able to smile and be truly happy after so many painful years. My life experience brings depth and understanding to my coaching as well as a solid belief that also my clients can make it through anything.
It's never too late to change the direction of your life. You make the decision, l want to help you achieve your goals and make things possible.